It's been an intense week for GB Taekwondo Team at the Olympics with so many ups and downs! Congratulations to each and every Olympian! You all did us proud!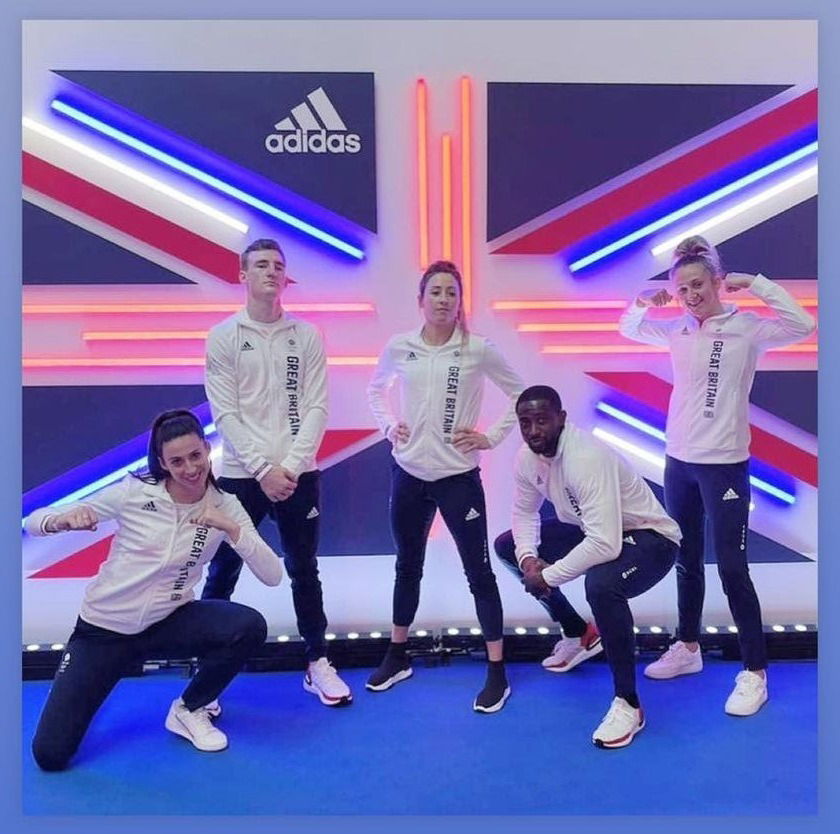 You've inspired many of the ATA students to work even harder to be in the same place in the future!
We'll be keeping fingers crossed for GB Taekwondo Paralympians! Good luck!